Skip to product information
Popcorn Popster Dark Chocolate
Order today and receive it by: 2days - 4days
Heads up: You may add a FREE gift note and/or schedule a future delivery in cart!
A sophisticated, sweet-yet-balanced delight with every bite. Experience the refined marriage of both flavor & texture: the crunch of caramel corn enrobed in a rich, velvety chocolate blanket, balanced with a sprinkle of artisanal sea salt to create a deep, but not overpowering, duality of flavor. Welcome to the dark side.
 Kosher. Gluten-free.
Each Tube is 1 Pound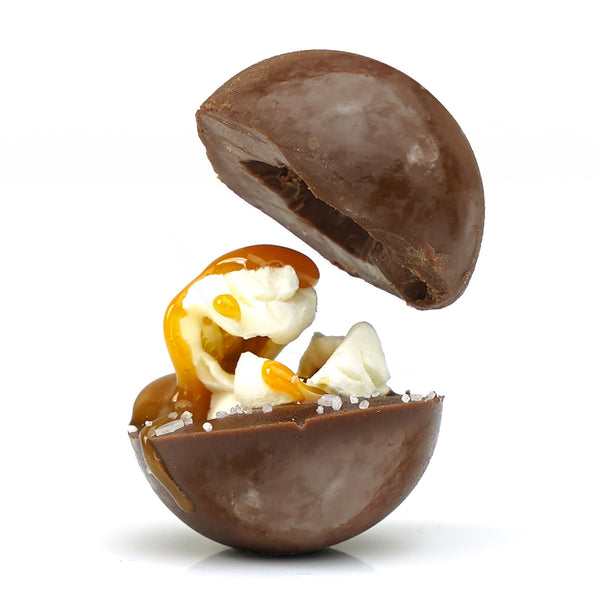 Popcorn Popster Dark Chocolate
$18.00