Skip to product information
Popcorn Popster Peanut Butter Cup
Order today and receive it by: 2days - 4days
Heads up: You may add a FREE gift note and/or schedule a future delivery in cart!
If you think peanut butter + chocolate was the pairing of the century, wait 'till you try these PB Cup Popsters! Get ready to lose yourself in layers of smooth peanut butter, creamy chocolate, and a salted caramel corn center that will leave you speechless. Pure peanut butter + chocolate pleasure available at the click of a button.
 Kosher. Gluten-free.
Each Tube is 1 Pound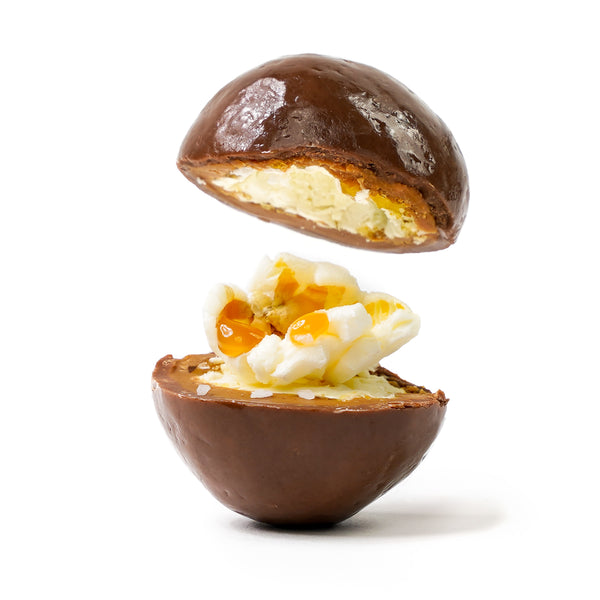 Popcorn Popster Peanut Butter Cup
$18.00