Skip to product information
Popcorn Popster Peanut Butter & Jelly
Order today and receive it by: 2days - 4days
Heads up: You may add a FREE gift note and/or schedule a future delivery in cart!
As a childhood staple, peanut butter & jelly sandwiches always had a special place in our lunchboxes… and our hearts! Well, our PB&J Popsters take this classic flavor combo to the next level. Bring your taste buds on a trip down memory lane, because lunchtime will never be the same.
 Kosher. Gluten-free.
Each Tube is 1 Pound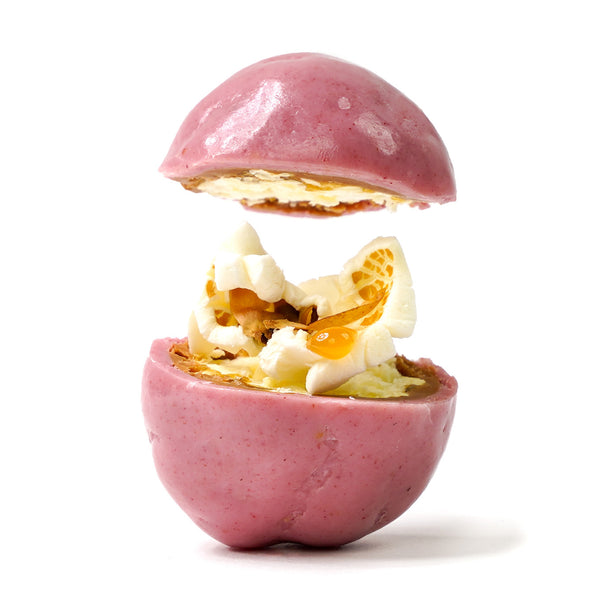 Popcorn Popster Peanut Butter & Jelly
$18.00