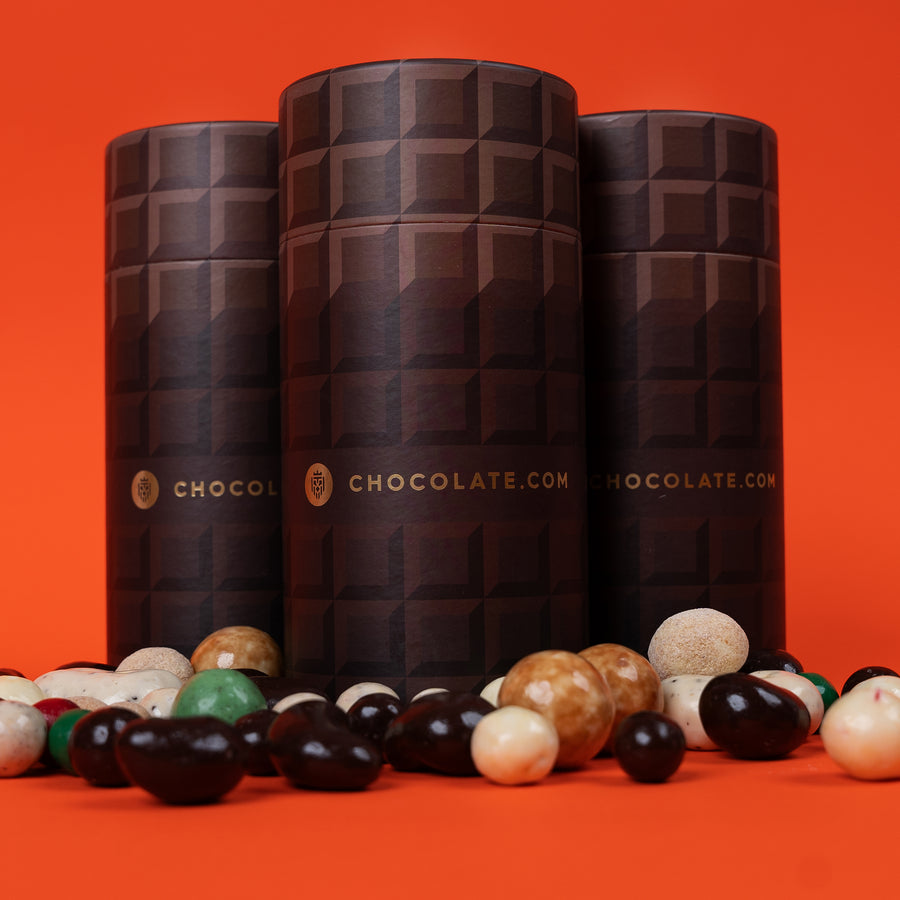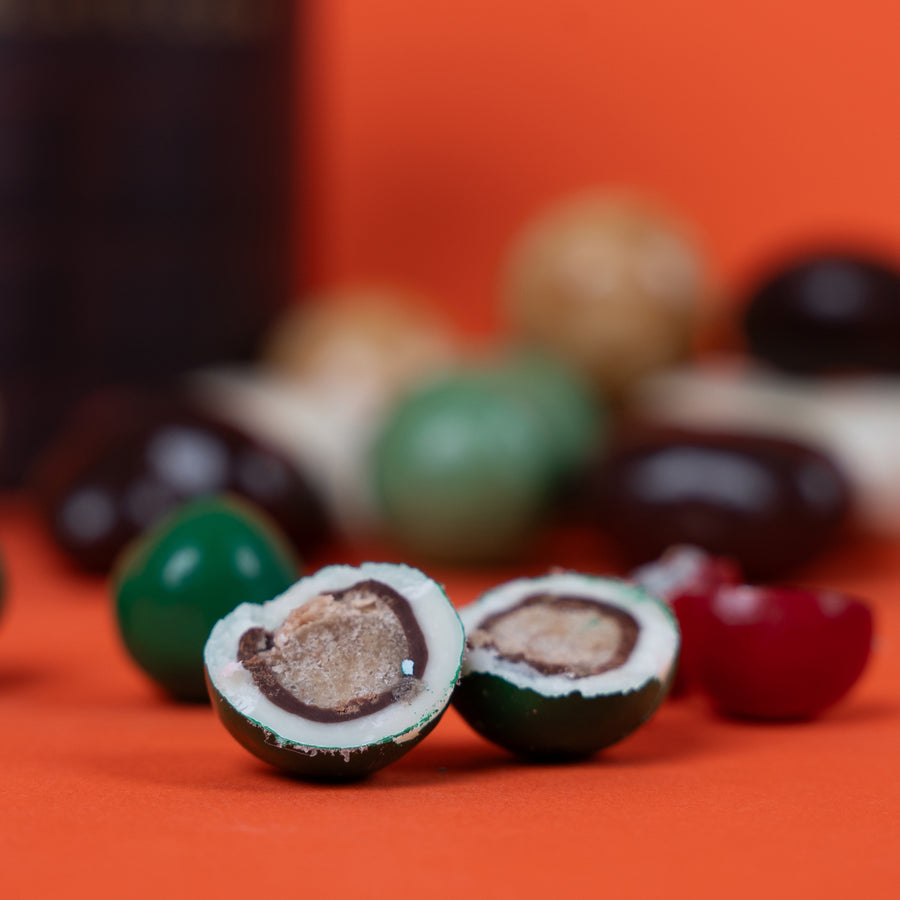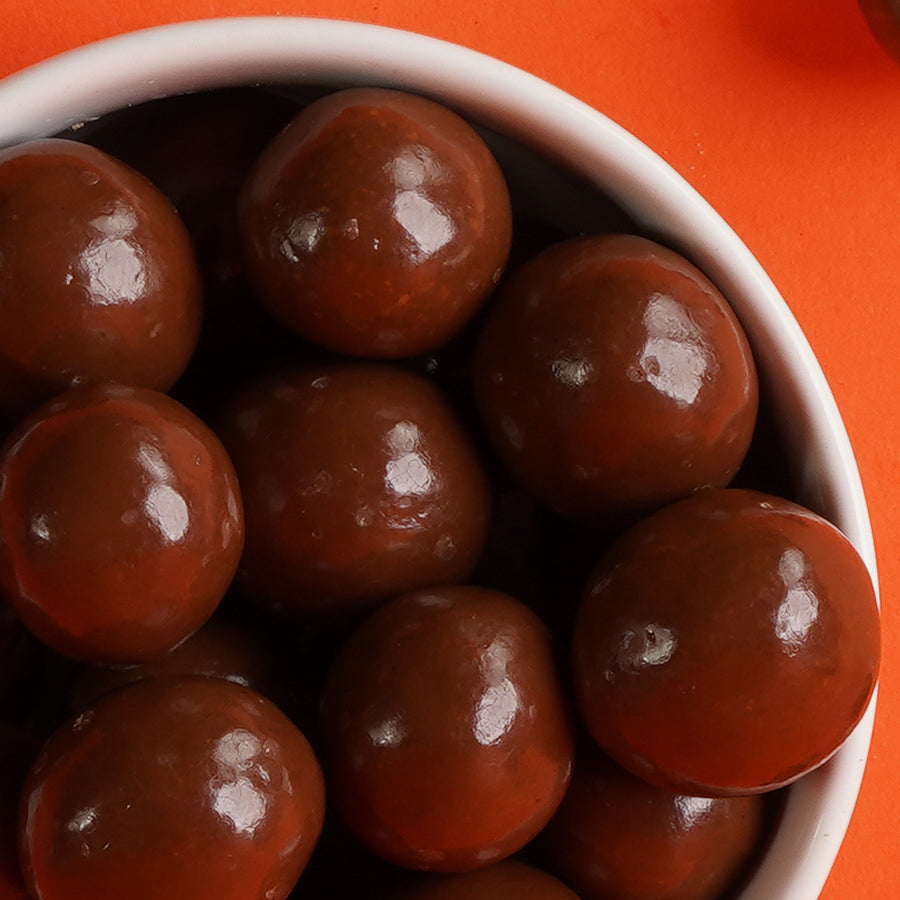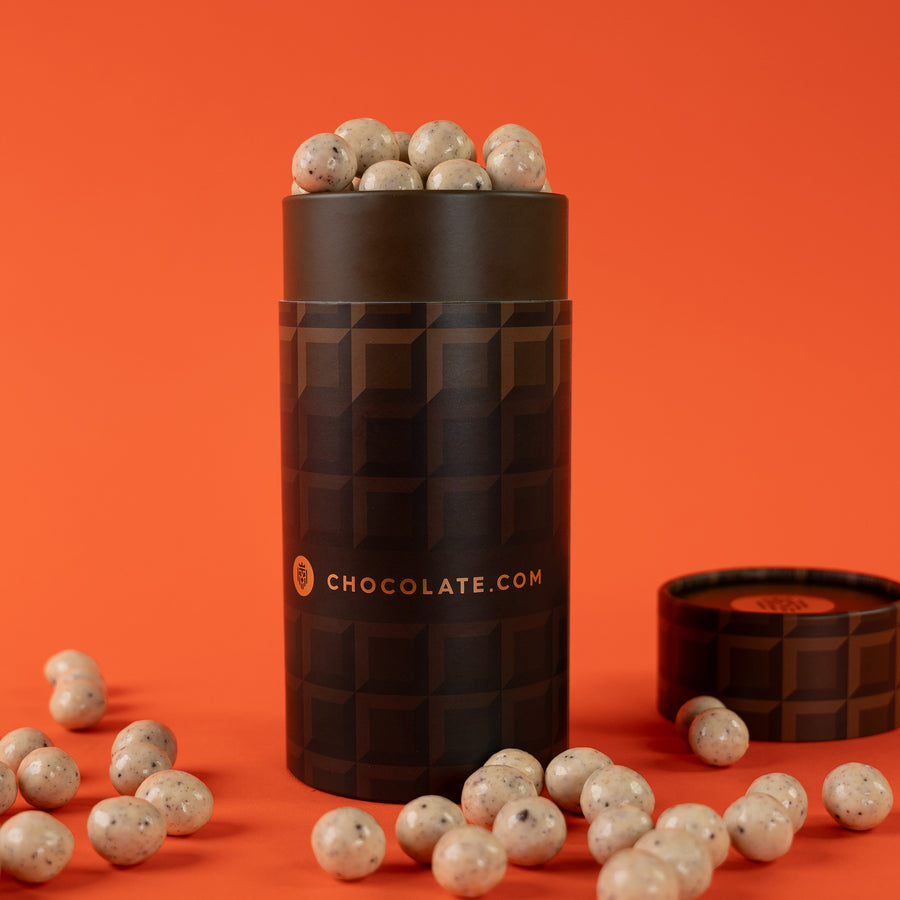 Gems™ Best Sellers
Just as it's name suggests, we've truly created a gem…a chocolate one, of course! Our chocolatiers have worked tirelessly to innovate the most unique collection of bite-sized chocolate. We've taken almost any flavor you can possibly ever dream of, and combined it with the most premium chocolate. Each gem is tumbled in small batch kettles, until each and every one is made to perfection.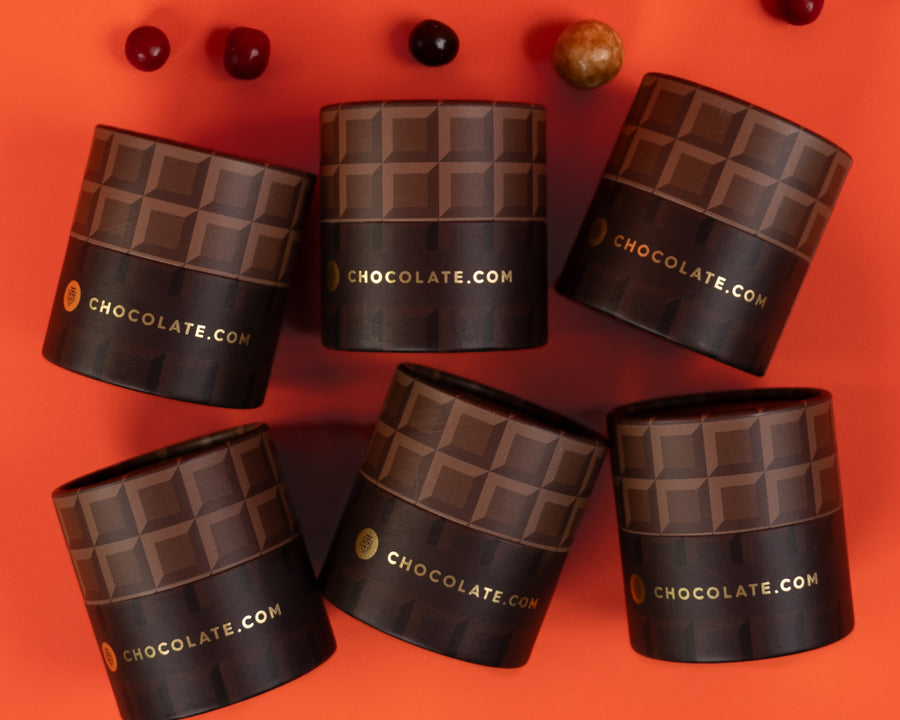 Not sure what flavor to get?
Try A Gems™ Sampler Pack!
Discover our collection of Sampler Packs and enjoy a carefully curated, 6-flavor assortment of Gems™ in a gorgeous gift box, perfect to treat yourself or a loved one!