Our G.O.A.T. Foods Brands
G.O.A.T. Foods is a company with a mission to create timeless brands and products around gourmet snacking. We discovered that no one was elevating snack foods the way we dreamed it should be done, so we asked ourselves the old and familiar question: Why not us?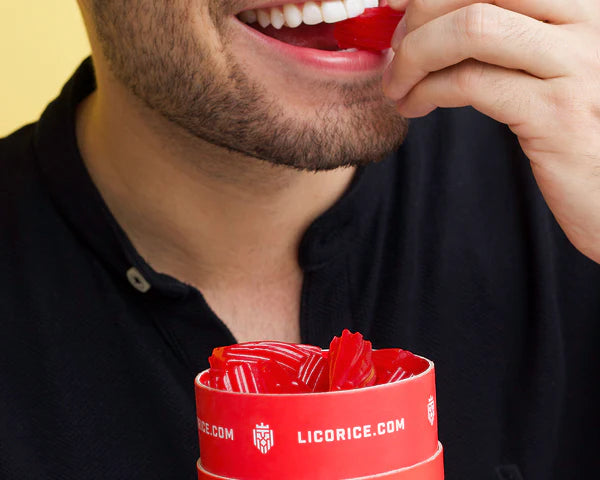 Licorice.com
The world's largest online collection of gourmet Licorice with 50+ flavors!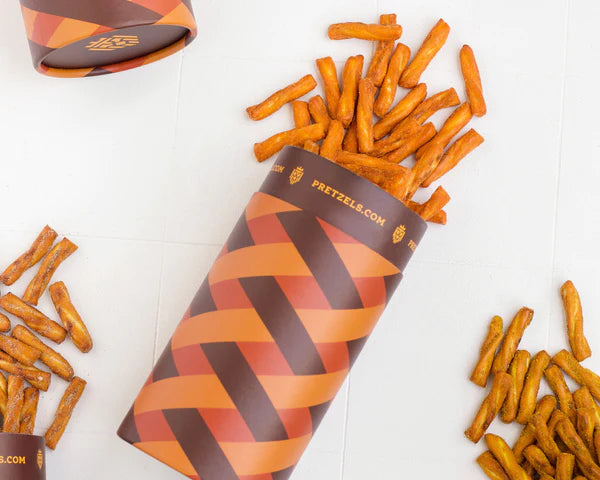 Pretzels.com
Choose from our 45+ varieties of chef-crafted Pretzels made in the heart of Pennsylvania.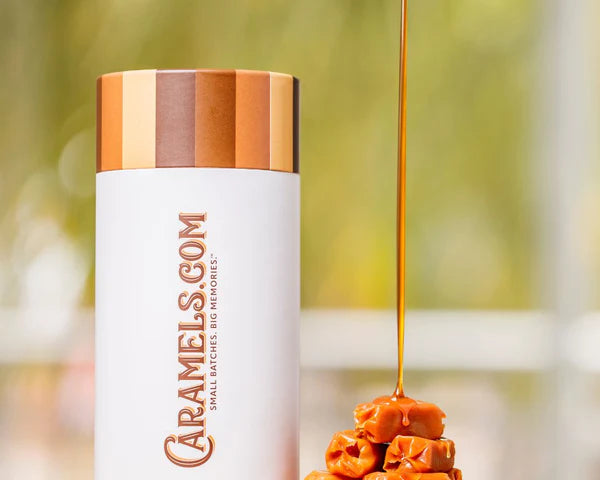 Caramels.com
Caramels.com has 25+ slow-cooked flavors that are made in small-batch, steel kettles in the heart of Utah.